Perfect Sprayer for Car Wash, Patio Cleaning and Gardening - High Pressure Heavy-Duty Power Washer hose nozzle
Product Description
Perfect Sprayer for Car Wash, Patio Cleaning and Gardening - High Pressure Heavy-Duty Power Washer hose nozzle 
-Made with high-quality, rugged aluminum
-Exterior designed and built to protect the entire body
Highly versatile
-6 spray settings - we say 6, but you can customize in between settings so that you can get exactly the spray you need.
Adjustable from a high power jet to a soft, mist spray
Ergonomic and Comfortable
-Fireman hose design means no strain on your hand and wrist
-Design provides accuracy to ensure water isn't wasted
-Etched rubber keeps your grip firm even when wet
Size: 4" height, 3/4" female thread
Inner packing: double blister card.
We also can provide brass + zinc metal type.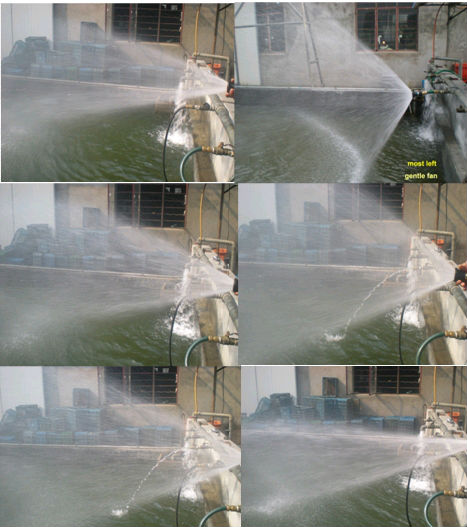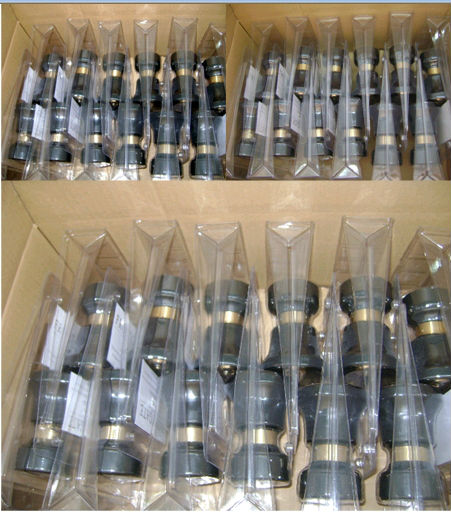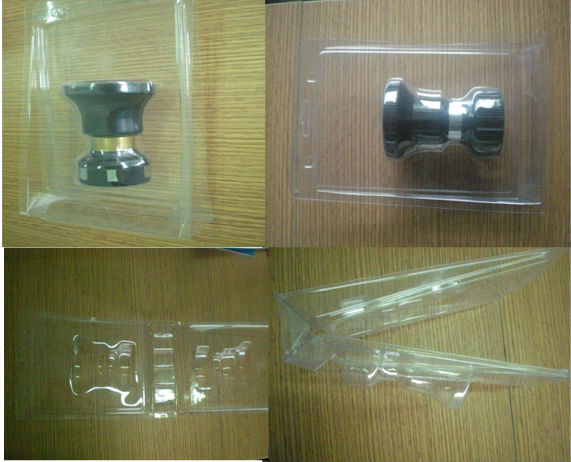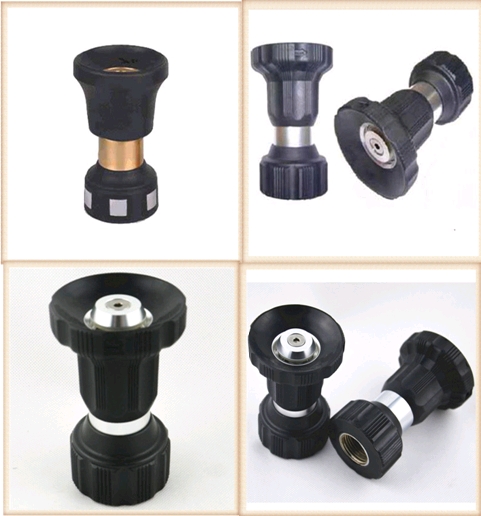 View of FULE
Since 2001,Cixi Fule Flooding Equipment Co., Ltd.  has offered quality Precision Machining service .Equipped with over 120 sets of CNC machine and punching machines, 100 sets of instrument lathe,2 sets of assembly line , manufactured under ISO9001:2008 certified factory they have a monthly capacity of 10,000,000 units, to machine your volume orders. The  current main products including  fittings,Nozzles,sparyers....
 
Our dedication, plus the company's knowledge and experience,have resulted in satisfied
customers.We are proud that we have been producing  custom-made  fittings for our USA client over six years and the annual order quantities are over Ten million pieces.Now .we are qualified supplier of FITT. KARCHER,FAN-GROUP.
PRODUCTION EQUIPMENT

TYPE

QTY

AVAILABLE SIZE

TOLERANCE CONTROL

AVAILABLE MATERIAL

CNC lathe

Turning

120 SETA

MAX OD 120mm

Min +/-0.01mm

Brass, carbon steel, S.S, zinc, AL

Punch

Hot forging

32 SETS

60-80 tons

Normal +/-0.05mm

Brass, steel, S.S

Cold forging

15 to 100 tons

Normal +/-0.05mm

Brass, steel, S.S

Hydraulic press machine

Hot & cold pressing

2 SETS

315 tons & 500 tons

Min +/-0.02mm

Brass, steel, S.S, AL

Rolling machine

Threading and diamond rolling

2 SETS

MAX OD 25MM

Normal +/-0.05mm

Brass, steel, S.S, Zinc

Annealing machine

Band turning

2 LINES

6m long

100-800°C

Brass, steel, AL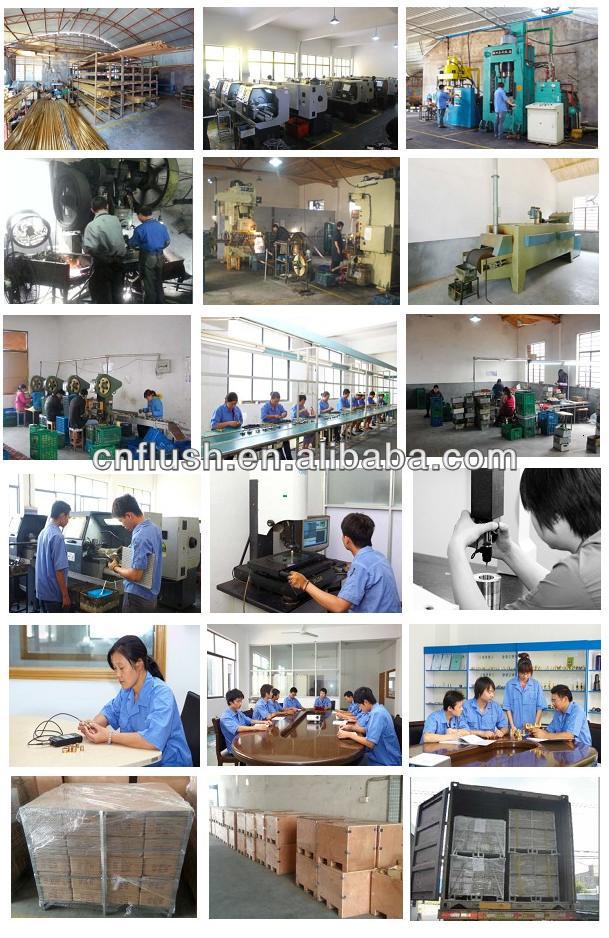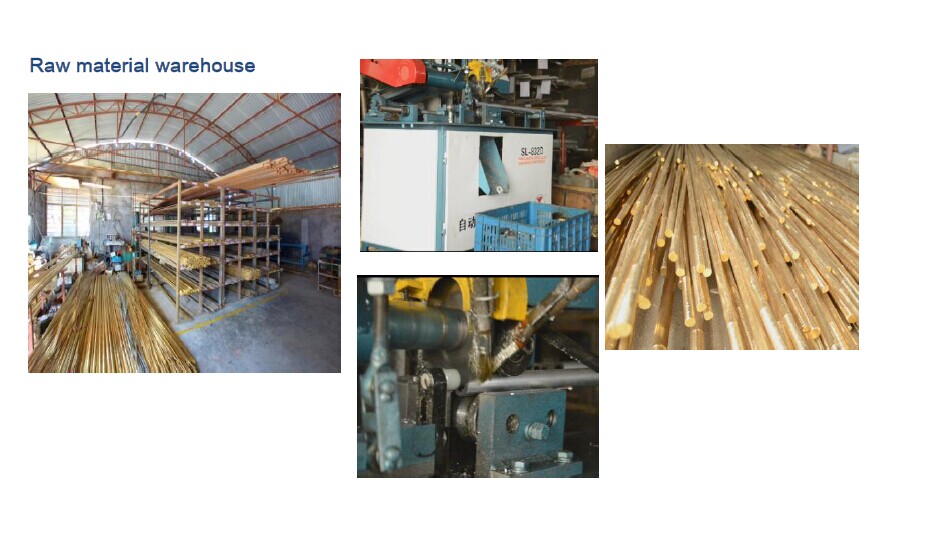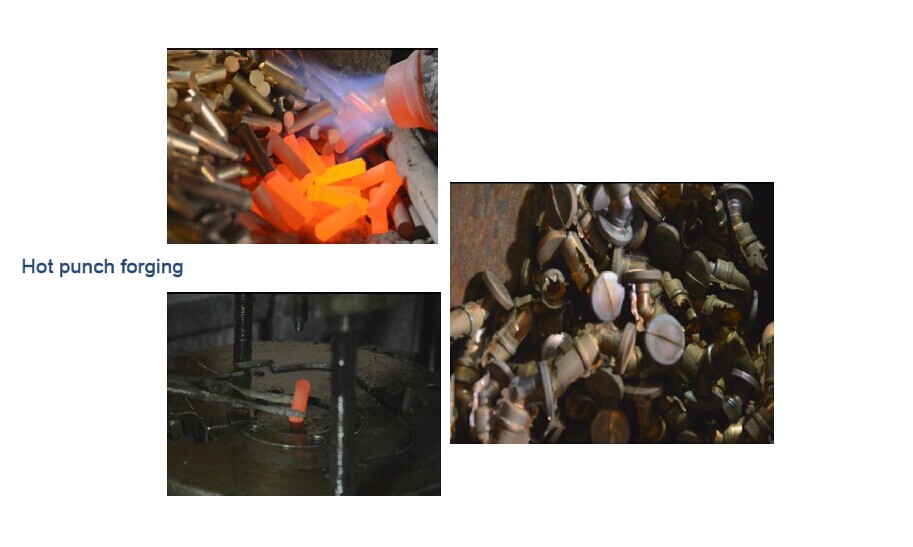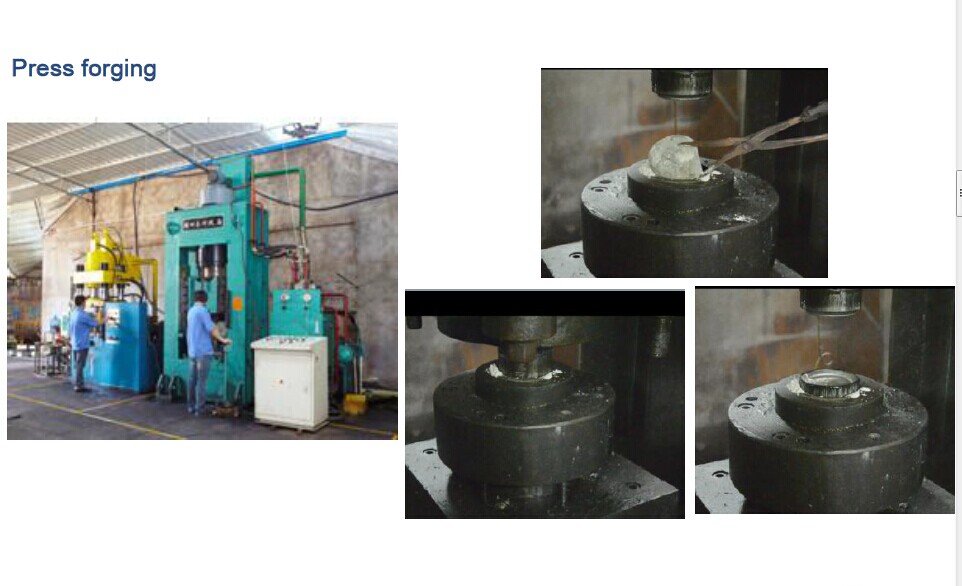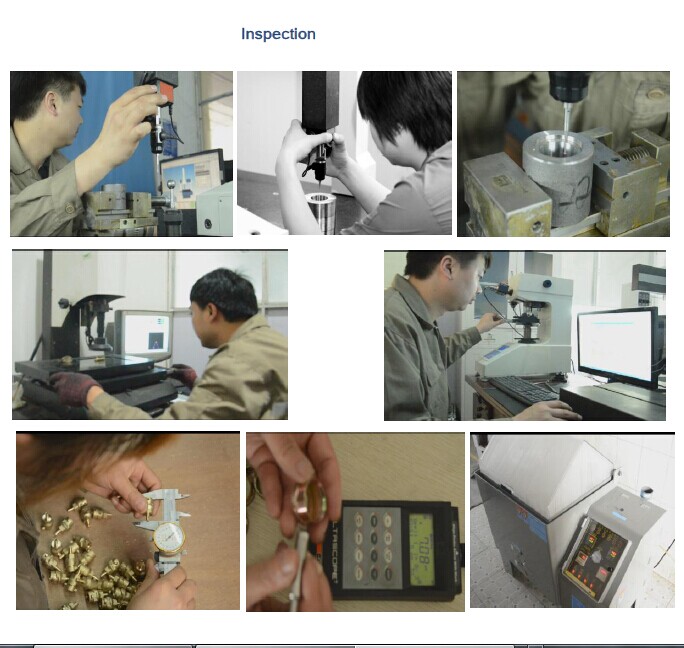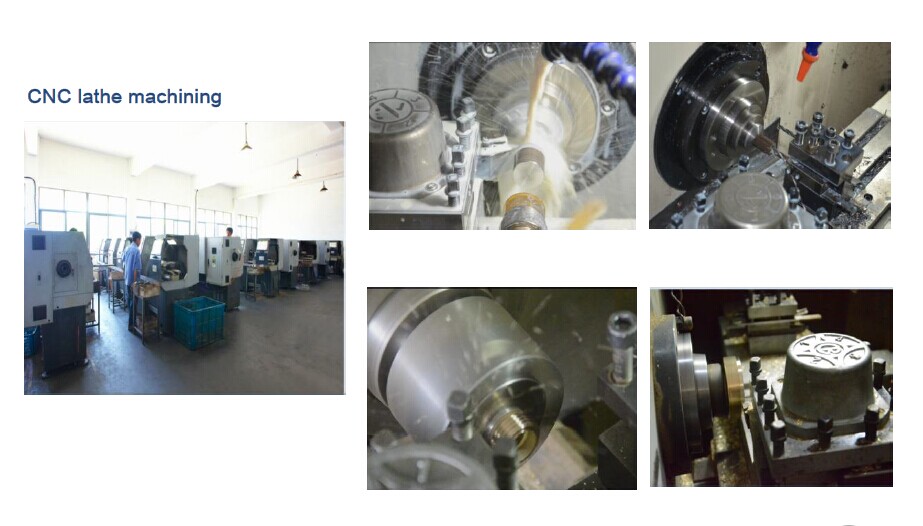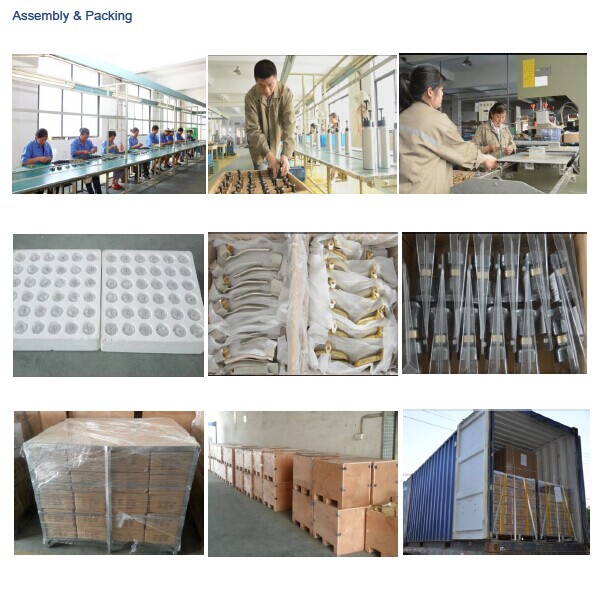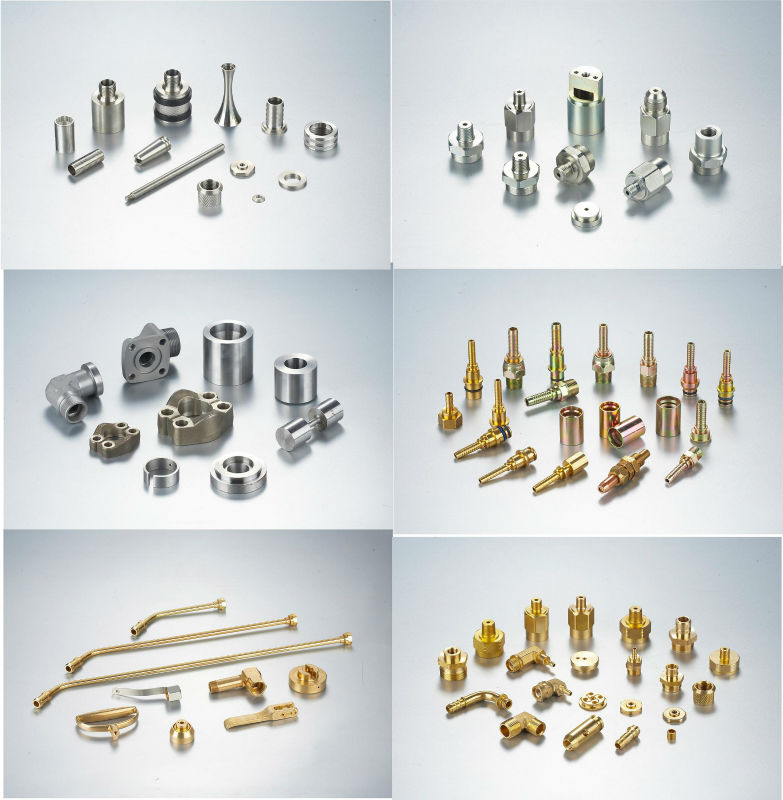 Product Categories : Main Available Products--Nozzles,Sprayers