Product Description
Products & service introduce                                                                                             
We are the OEM copper fitting manufacturing company 
120 sets of CNC machines and two sets of forging machines and skilled and experienced staff.
Advanced cnc machining parts key specifications: 

1) Material: Brass aluminum,steel, stainless steel etc. 
2) Surface treatment: nickel plating (or zinc plating and chrome plating)
3) Able to produce parts with external diameters between 2 and 100mm with tolerance of +/-0.02mm.
4) Main processes: cutting, hot forging, sand blasting, drilling, threading,  Turning, Polishing
5) Equipment: forging machine , CNC milling machine, meter lathes, automatic lathing machines, sand blasing machine, polishing machine
6) We also can be supplied forging part according to customers' drawings or samples.
7) QC control :100% inspection on critical dimensions with Supply chain process PPAP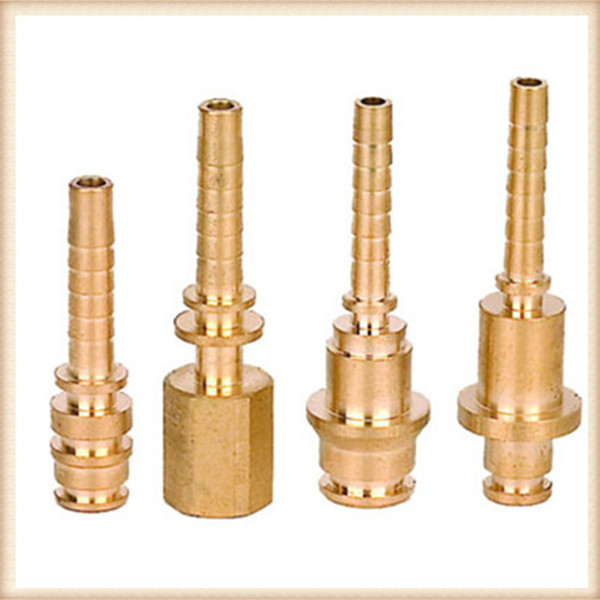 Cixi Fule Flooding Equipment Co., Ltd.                                                                                                    
set up in the year of 2001, is one of the manufacturing factory main provide customization metal die-casting, forging, cold or warm form pressing, stamping and precision CNC lathe machining service,  We have a complete in-house manufacturing system-from products design, making, testing to parts mass-production.
Our factory have been approved by ISO9001:2008 supervisory system, all our workshop and products are manufactured under it. Main processes workshop include Precision Forging and stamping workshop, cold/ward forming press workshop, CNC lathe machining workshop, and inspection and packing workshop. 
Quality Control                                                                                                                                               
All of our engineers and Q/C guys concern and active in every engineering and manufacturing stages by ISO standard, to make sure that only quality parts leave our plant.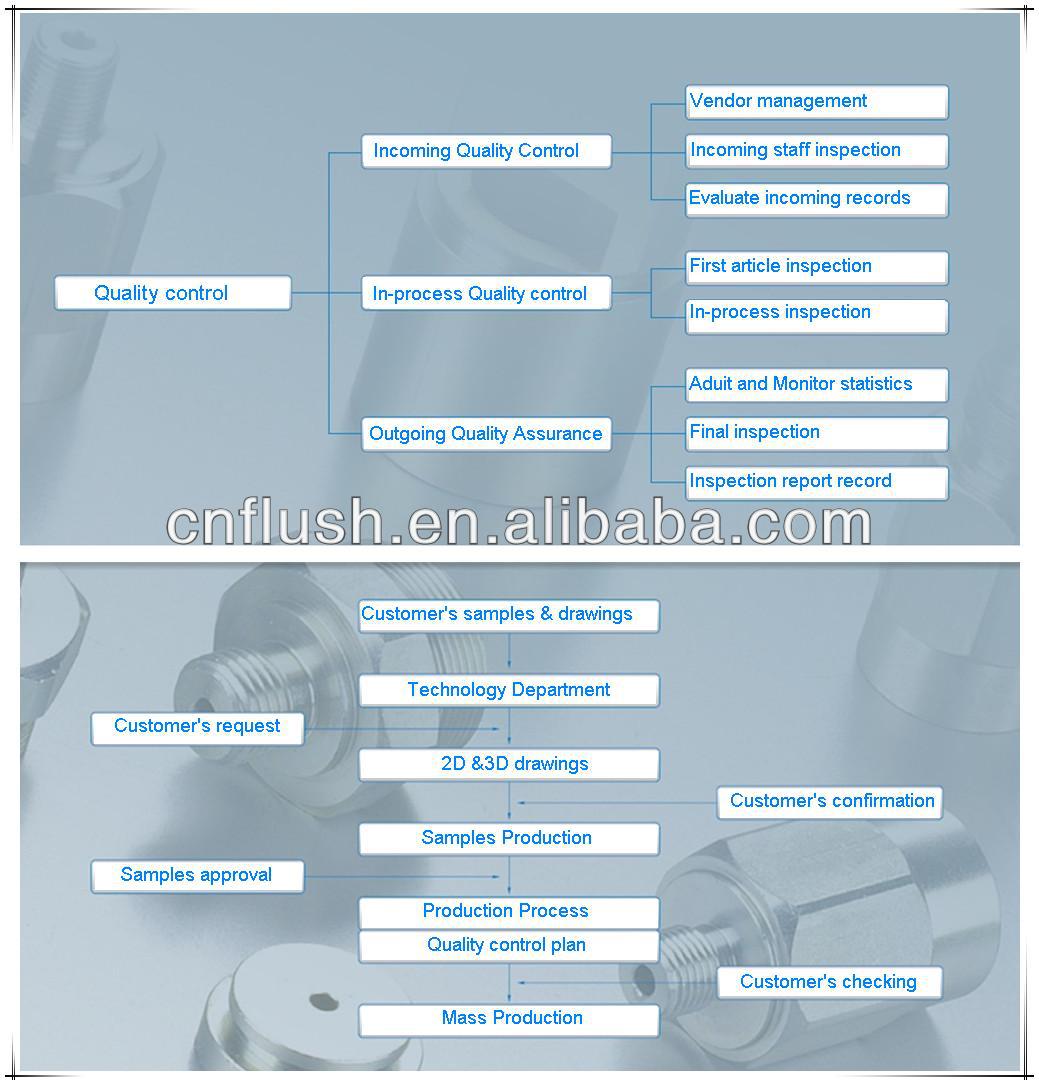 Production Equipment and ability                                                                                       
| | | | | |
| --- | --- | --- | --- | --- |
| PRODUCTION EQUIPMENT | TYPE | QTY | SIZE | TOLERANCE |
| CNC Lathe | turning | 120 sets | MAX OD 120mm | Min +/-0.01mm |
| Punch | hot forging | 3 sets | 60-80 tons | +/-0.05mm |
|   | cold stamping | 29 sets | 15-100 tons | +/-0.05mm |
| Hydraulice press machine | hot&cold press | 2 sets | 315-500 tons | +/-0.02mm |
| Rolling machine | threading and diamond rolling | 2sets | Max OD 25mm | +/-0.05mm |
Factory Production work shop and capacity                                                                         
Precision forging, that include puch hot forging and press forging, have 3 sets of 63 tons to 125 tons forging machine, and 2 sets of 300 tons and 500 tons of hydraulic machine for cold or warm form press forging process. Available to produce the parts from 20g to 2500g.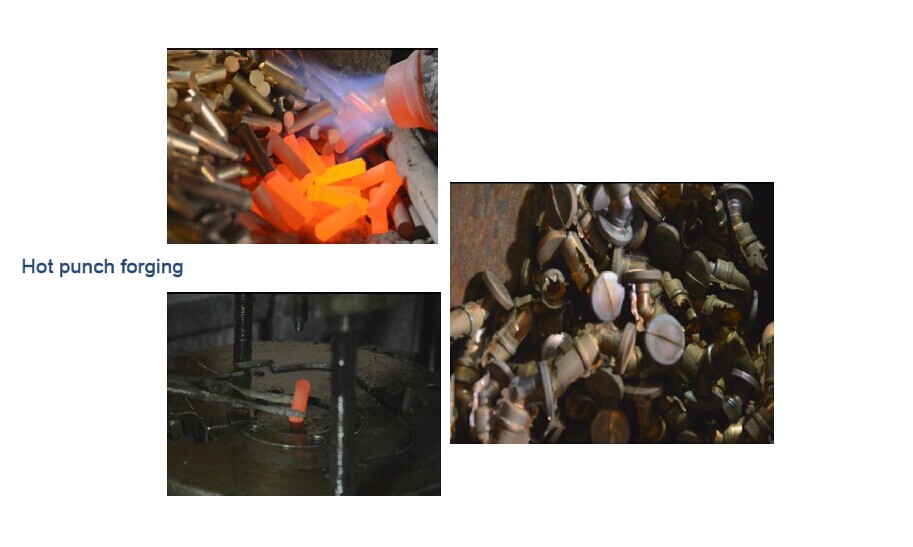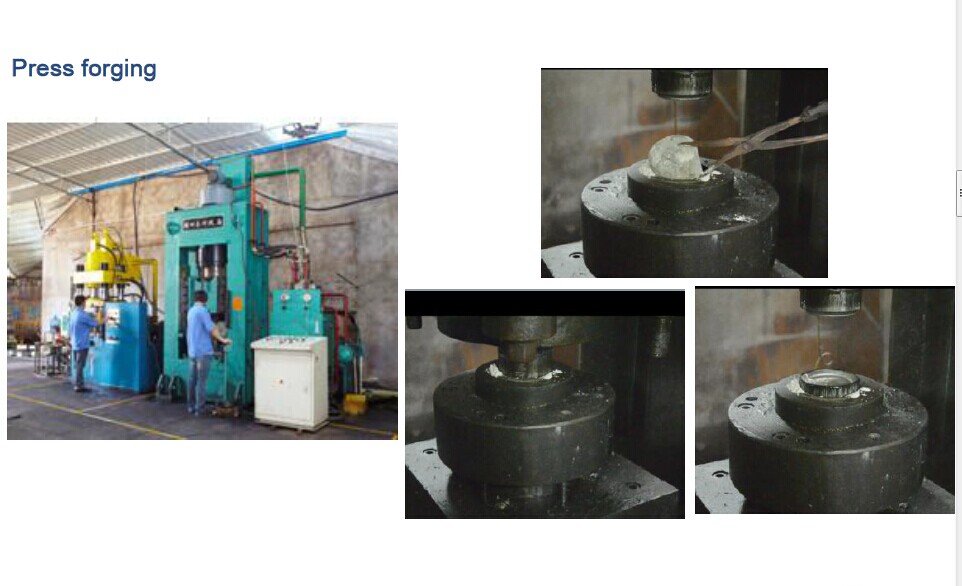 Precision CNC lathe machining workshop, have 120 sets of CNC lathe, available to contrail the MIN tolerance at +/-0.01mm.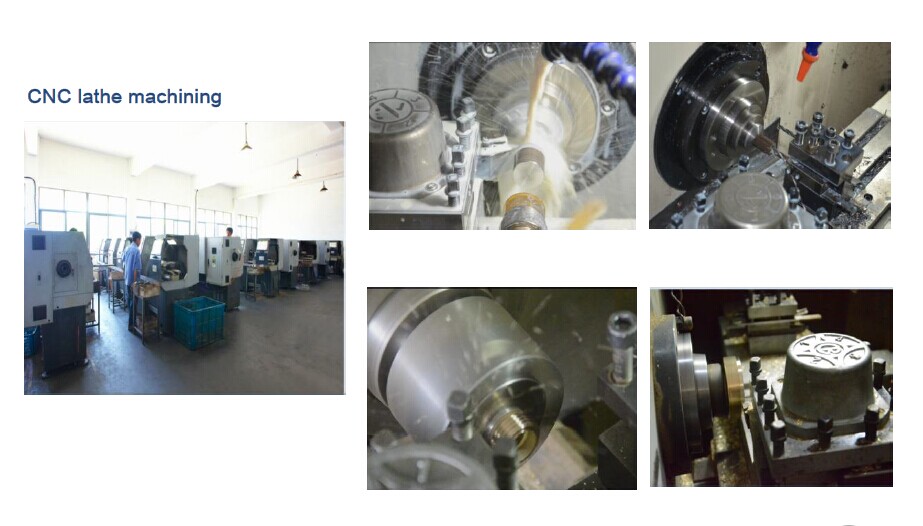 Metal Stamping workshop                                                                                                   
have 17 sets of stamping machine from 6.3 tons to 125 tons, those contain 2 sets of 60 tons precision punching machine for stamping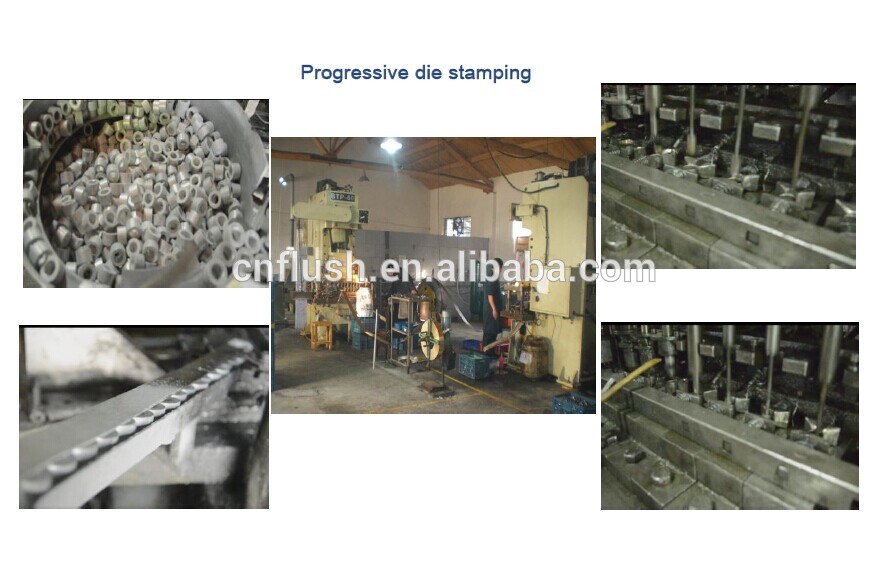 Inspection, assembly and packing workshop.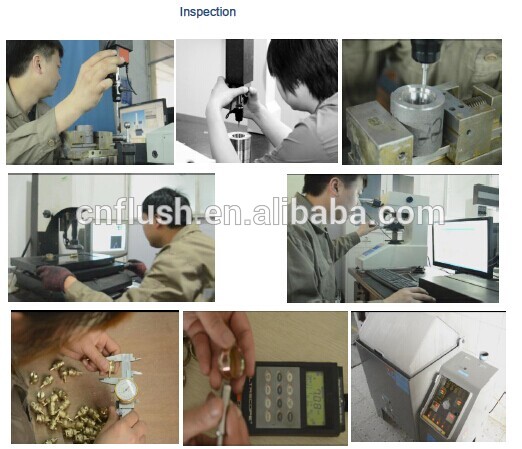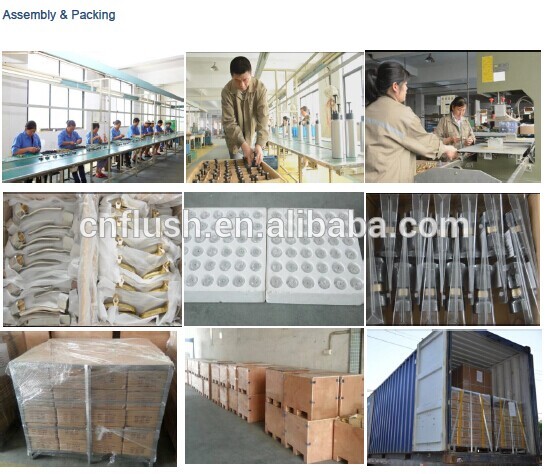 Other custom OEM copper fitting show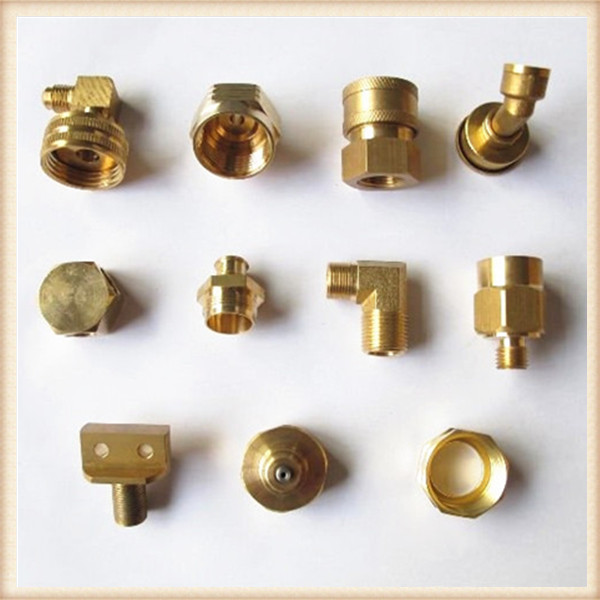 Contact us NOW                                                                                                                 
We are always try our best to provide you premium quality products with competitive price. Should any requirement, please do not hesitate to contact us.
Business Types                                                                                                                 
OEM Manufacturer
Exporter
Markets                                                                                                                             
World Wide
Product Categories : OEM Service For Precision Parts